Julien Dewitte
VIDEO MAKER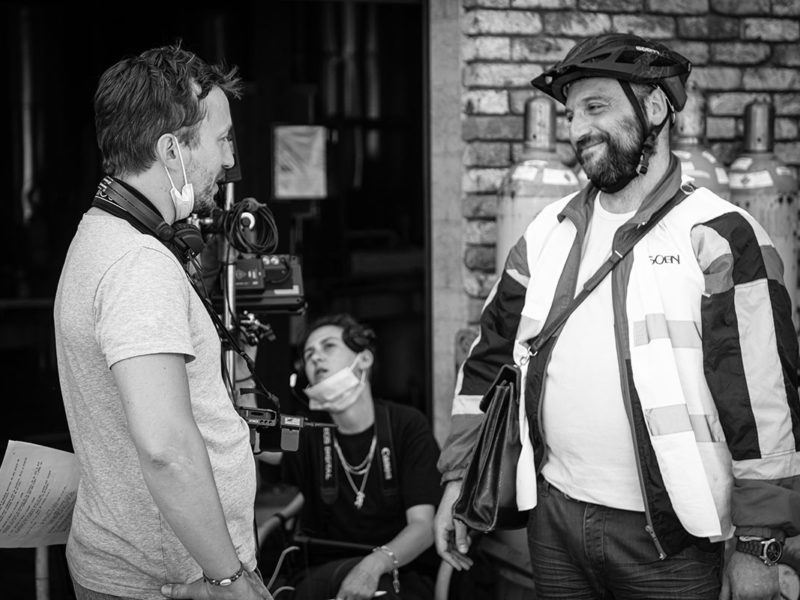 Script
Let's begin with the most important… an idea.
That idea has to be turned into a creative script.
By discussing together your goals, I advise you on how that idea can be brought to life.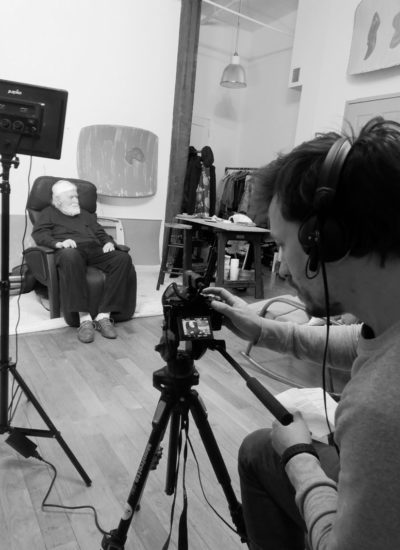 Budget
The next step will be to deliver a detailed price quote for your project. I'm flexible and I rework my quote until it fits into your budget. With small budget I can make great videos.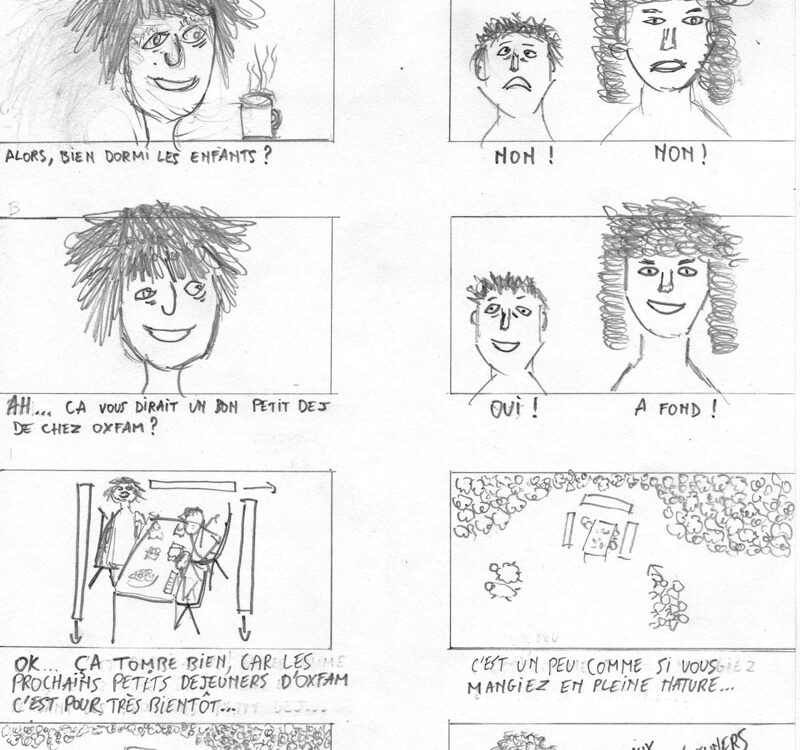 Storyboard
Drawing a storyboard will help you visualise the whole video and give you a better idea of the camera movements, actors' position and final edit.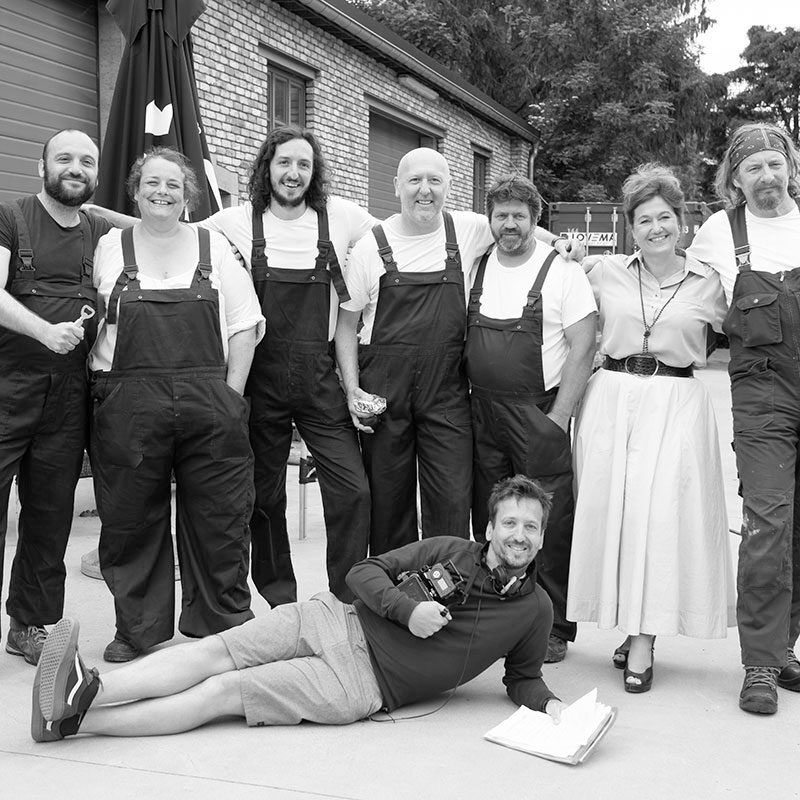 Casting
I find the right person for the right role, I have a great database of actors who already filmed with me and so I can propose the right actor for your needs.
I also like to film the real persons of a company to give a realistic feeling of their work.
Most of the time it's fun for a worker to be filmed on his working place too.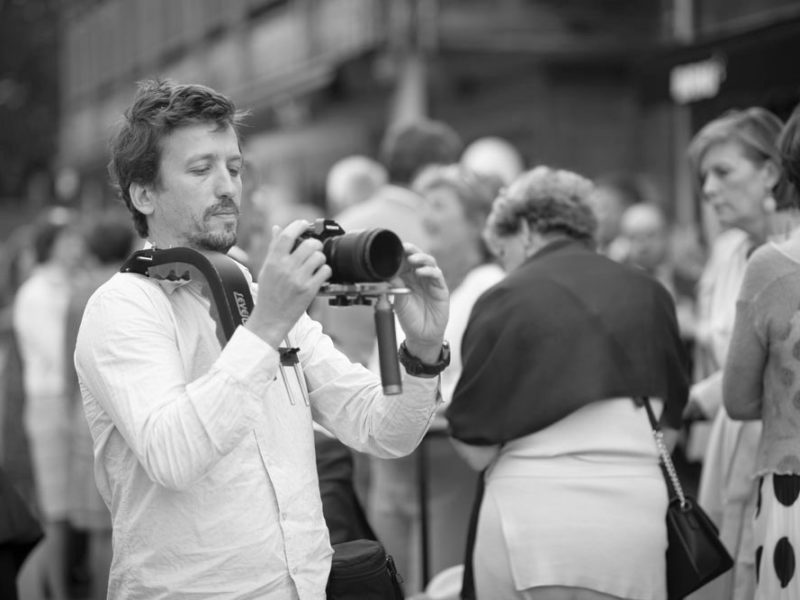 Shooting
That's the most intense and exciting part.
Here with my technical knowledge I turn my creativity into a real performance.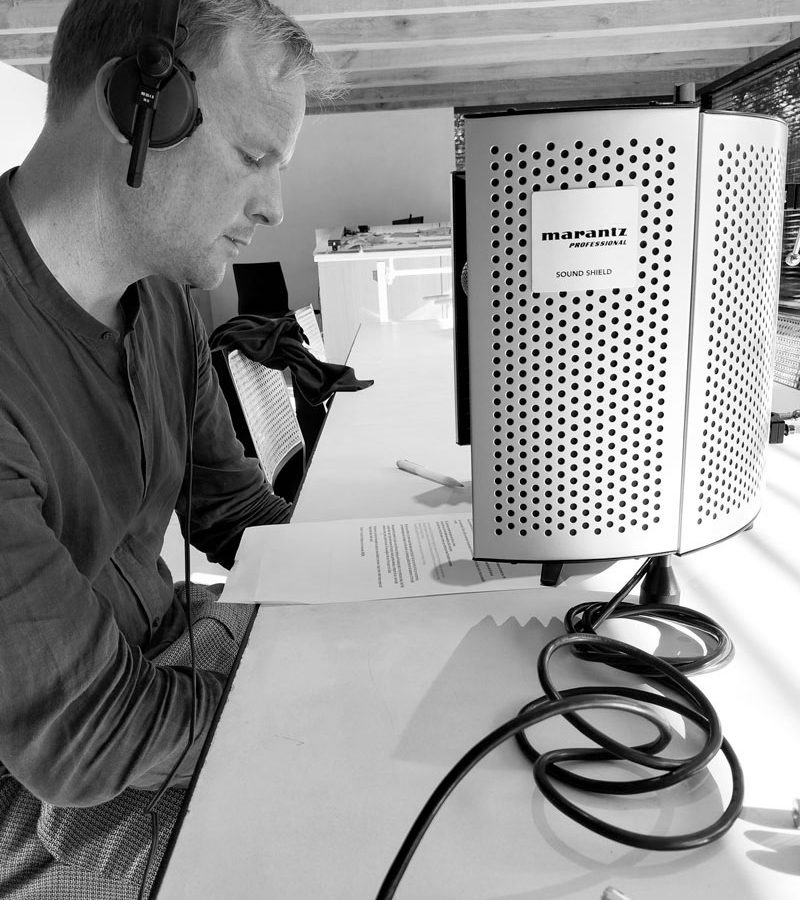 Voice-Over recording
I propose you some selected voices, do the recording in a studio and put them on your video.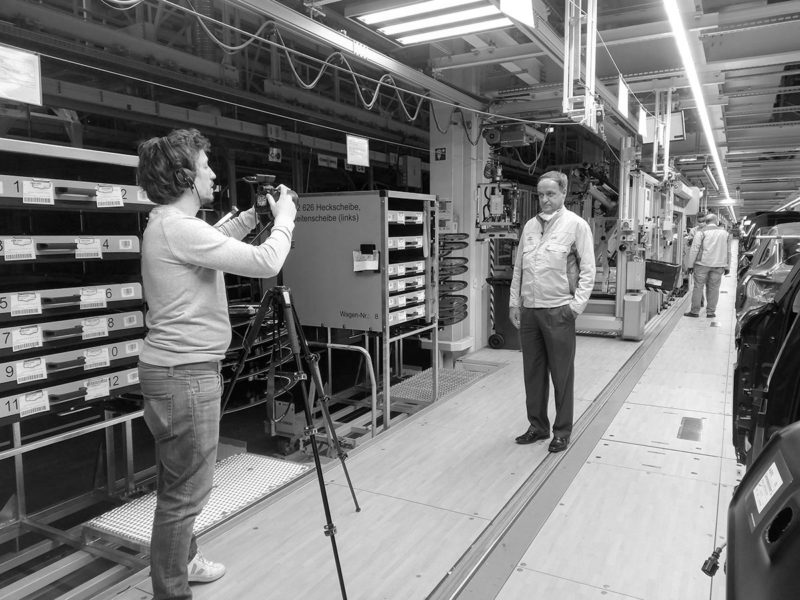 Post-production
After I filmed your video, I begin the postproduction. During the editing a lot of magical things happen here. The final exports can be delivered in the right formats and screen resolution for internet,TV broadcast or cinema projection.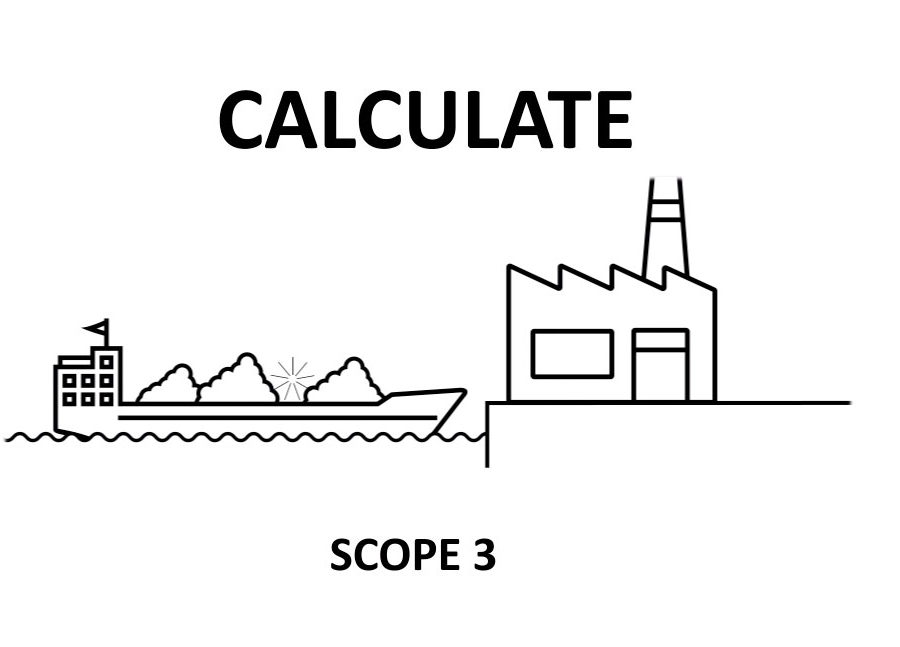 Animation
I work with a talented animator who turns your idea into a stunning animation that will blow up your mind.
Who ?
I'm a passionate director, cameraman and editor, who loves to tell stories with beautiful images.
I've been working as a freelancer since 2010, and in August 2019 I decided to set up my own business and devote myself entirely to my freelance activity.
With my camera work I like the opportunities I have to immerge myself into new worlds of my clients.
Being constantly curious and creative… that's the key !
Contact me
What I propose !
I come up with script ideas for companies who want to make videos, mostly corporate videos. I arrive with all the necessary equipment (cameras, lights, microphones). I shoot the video and then edit it, finaly the video is delivered to my client.
I want to seduce my clients with my creativity, my experience but above all my personal way of filming ideas.
My aim is to respond to the demands of my clients according to their vision of their business.
Emotions are essential in my videos and shearing what I really feel in my videos is an absolute necessity. Hope you are ready for the experience !
Contact me
Let's meet and have a talk.
No matter what you do, I listen to your story and will be happy to help you create your own dream video.
I love to talk with you.
For me there are no boundaries, just be creative and the job will be done 😉